"Innovation not Imitation"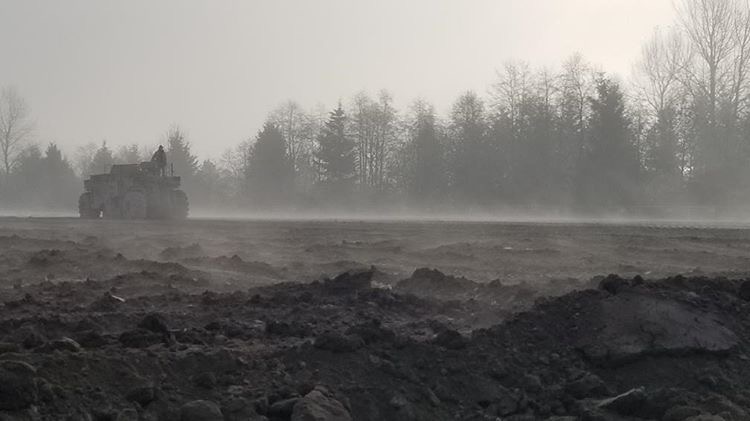 Count on us to…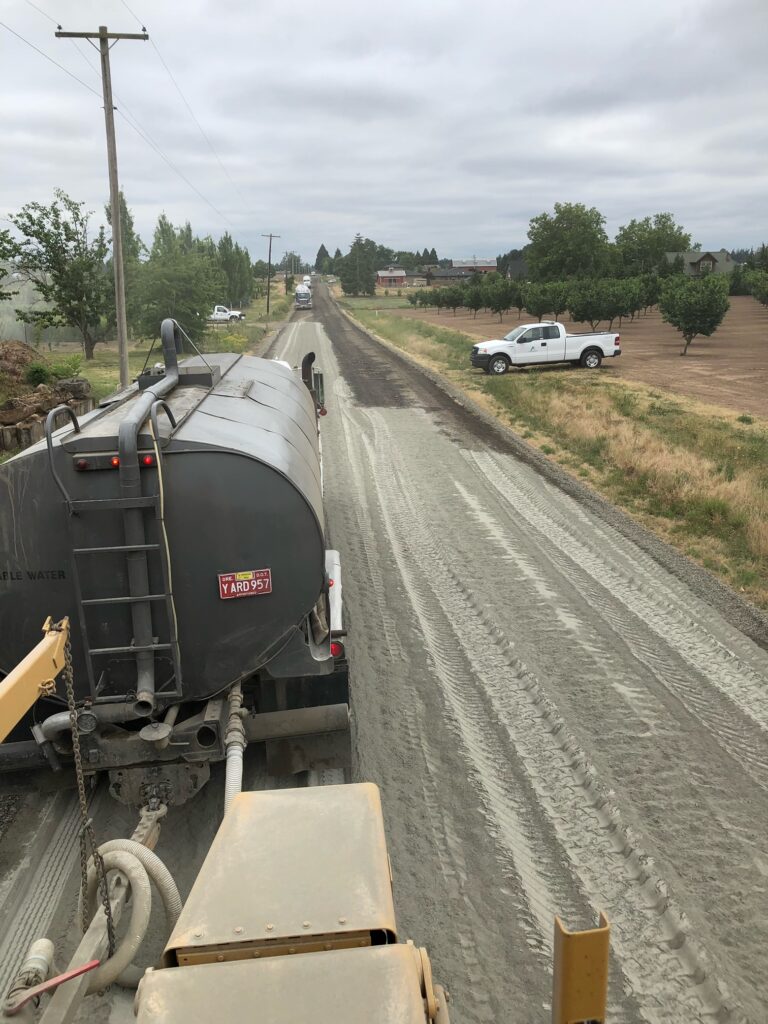 Cement Treated Base
Using powder cement and one of our many CMI Reclaimer Stabilizers we can mix existing soil up to 18″ deep. If needed our machines are equipped to apply water while mixing to obtain optimum moisture content.
Planing Bituminous Pavement
We have two PR800-7s if you need to remove some existing asphalt.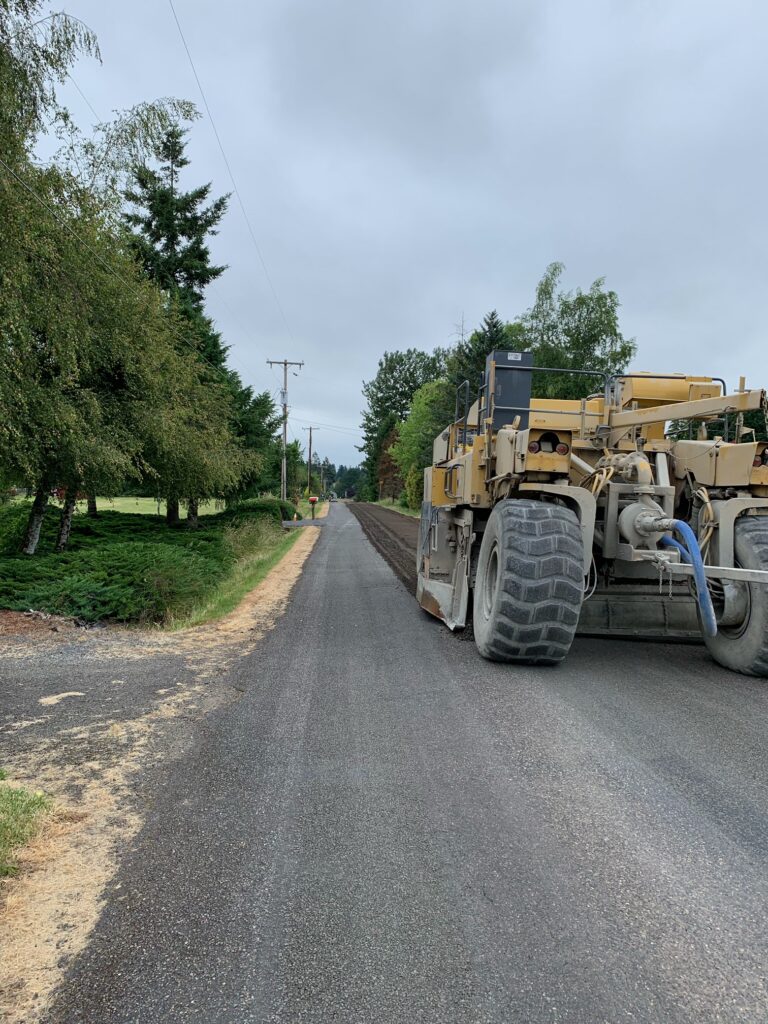 Pulverize Existing Surfaces
We have eight foot and ten foot CMI Reclaimer Stabilizers that can reach 18″ depth.
West Coast Soil Solutions
4545 NE 148th Avenue
Portland, OR 97230

(360) 521-2613

[email protected]